Curious About The of History on Water Taps?
Ever wondered when taps were first introduced?
What did the oldest version of the taps look like?
Let's dig a little deeper and find out!
This simple yet sophisticated device dates far as back as 1700 B.C.
According to the plumbing company Plumbing Help Today, the invention of the faucet was to control the water flow of fountains in private homes and public baths in ancient Rome.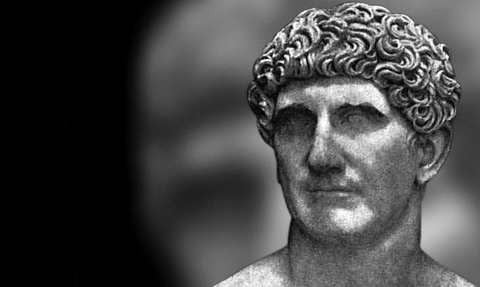 Initially, the water tap had two handles;
One for cold water and
One for hot water.
To get warm water for a bath, one would have to turn on both handles.
It was the norm until 1937 when Alfred Moen, an American inventor and mechanical engineer, nearly burnt his hands trying to wash up. It inspired Moen to invent a water tap with a single handle that would make it easier to control the water temperature.
When World War II ended, the production of Moen's single handle faucet could finally start. This new and improved water tap was immediately in demand in many homes. Moen's design became a reference for other inventors who started upgrading the way the water tap works. Issues were identified, and solutions were found — for example, a ball valve to control water pressure and filters to reduce contamination.
From the old fashioned two valves taps to having motion sensor water taps to suit our lifestyle, we have raised the bar to a higher standard. Modern water taps come in a range of shapes, colors, sizes, and functions. We have water taps that match our bathroom or kitchen design like having matte, bronze, chrome, and so on.
Check out The CBF Store's full range of bathroom and kitchen tapware.