How to Maintain Your Kitchen Cabinets?
Are greasy kitchen tops and sticky cabinet handles an everyday problem in your household? Are your kitchen appliances getting affected as well? Let's look at quick and easy tips to keep your kitchen cabinets clean and kitchen appliances safe!
Home remedies are the easiest and cheapest go-to solutions but before that, it's important to know the surfaces you're working on. There are a few do's and don'ts, so let's get to know some of the most common materials used and how to clean them specifically.
Wooden Kitchen Cabinets
Wooden cabinets and kitchen tops have been a crowd favourite for years. They exude an olden day's charm and rustic elegance.
Known for durability and hardiness, they keep coming back in style every season with varied makeovers. Wood adds warmth and charm to even the most contemporary styles but maintaining it isn't easy.
To preserve them, gently clean the wooden pulls and knobs by spraying them with light soapy solutions or an equal part mixture of water and vinegar.
You can also gently rub the stains using a soft brush and then wipe them dry with a microfiber cloth in the end. Bear in mind that it's not a good way to let water sit on wooden surfaces for too long as it can destroy the wood.
Ceramic and Glass Kitchen Cabinets
Ceramic and glass kitchen cabinets and counter tops are extremely popular. They're the right mix of beauty and durability if done right.
They're also not a burden when it comes to having them cleaned. Grab some dishwashing liquid and water to gently rub using a soft wet sponge in circular motions.
Another inexpensive way is to use vinegar and water. Spray an equal part of both and let it sit for a minute to allow the grease to disintegrate and come off easily.
A genius tip to keep your ceramic and glass exterior glossy is to try wiping it with a minimal amount of Vaseline or baby oil on a microfiber cloth in circular motions.
Metal Kitchen Cabinets
Metal kitchen cabinets and counter tops give a very modern yet industrial feel to a home. It gives a clean and chic finish when coupled with metal kitchen appliances.
The worry with metal is the thought keeping them away from rust but using a good primer or coat to prevent rust to begin with helps with their longevity.
There's usually a variety of metal that is used in a kitchen, ranging from aluminum, copper, stainless steel, brass, and wrought iron to name a few. They however aren't difficult to clean.
Dirt and grease can be removed with some light soapy water while a concoction of white vinegar and baking soda can be used on tougher rust-like stains.
Another great tip is to use a cup of borax with a quarter cup of lemon juice to make a paste. Rub it well and rinse it after to have your stainless-steel or chrome metal shine like brand new.
Nevertheless, different type of metals calls for specific care.
Copper can be easily cleaned with a pinch of baking soda and water. However, for copper and brass that is already tarnishing, a tablespoon of salt, vinegar and flour that's made into a thick paste should do the trick.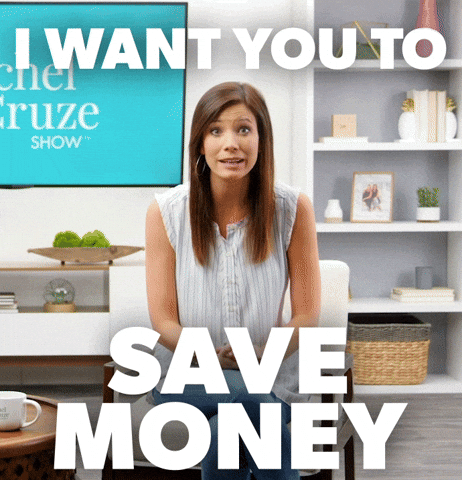 To maintain and extend the longevity of your kitchen cabinets, ensure proper interior cleaning is done at least 4 times a year. If they're not kept in clean and dry conditions, they could start harbouring insects and bad odor.
When the grease and grimes on the exteriors are cleaned well, the durability of your kitchen appliances increase together. Things like cooktops, rangehoods, and ovens should be cleaned after each use too.
Now that you're sprucing up your kitchen, why not take a look at some of our kitchen appliances that would go great with your revamped kitchen. We promise you some great deals without the hassle of a haggle!
Need to get new kitchen appliances at a discount to match your revamped cabinets?